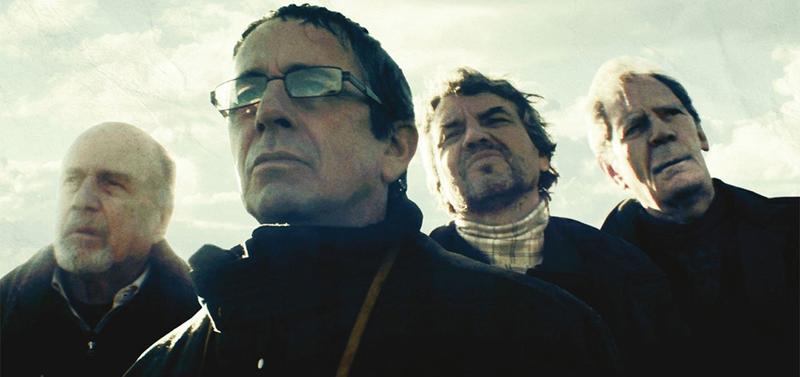 film
The Club
Do you think you are a criminal?
13 April 2016
A counsellor from the Catholic church in Chile is sent to a house for disgraced priests in the wake of a suicide.
This is a chilling tale of horrible people doing and saying horrible things.
The grainy, backlit, blurred cinematography betrays the true nature of the film the most. This is a gentle film set in a quiet town by the sea but there's a strange quality to the image which never quite lets us see things as they are.
This is a brutal attack on organised religion that makes you squirm in your seat. It's underpinned by sheer anger, and sometimes that comes at the cost of focus or clarity, but perhaps that's the point.
Try to muster up some courage and see The Club, it's an interesting and absolutely unique take on a topic that has been in the… spotlight… recently.