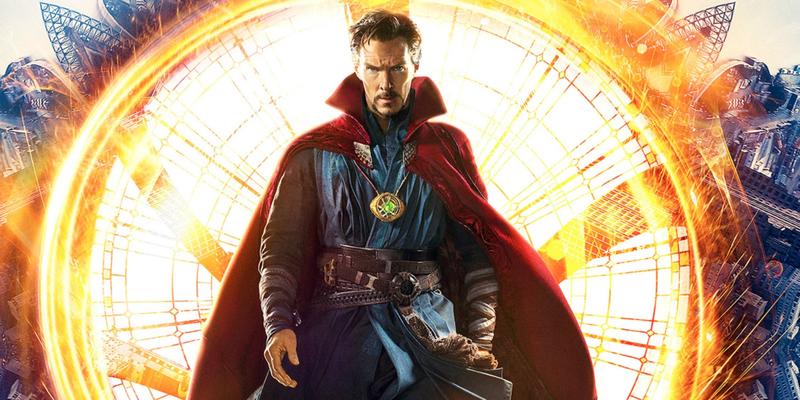 film
Doctor Strange
We never lose our demons, we only learn to live above them.
08 March 2017
A high-flying surgeon is badly injured in a car crash and loses stability in his hands, forcing him out of his job. In order to regain his mobility he travels to Nepal, where he learns about magical ways to control the world.
Many Marvel superhero films can be described as visually stunning with a cookie-cutter plot, but Doctor Strange takes this to a new extreme. It's the best looking and most creative film to date, yet manages to be little more than a cross between Batman Begins and Inception. There are some unique aspects, like the genuinely loathsome protagonist, but all in all this is a pretty standard origin story.
It's a beautiful kaleidoscope of ideas that ultimately lead nowhere. Drop the naff jokes and revamp the dull storyline and you might have a classic on your hands, but Doctor Strange seems content to play it safe and be slightly above average.