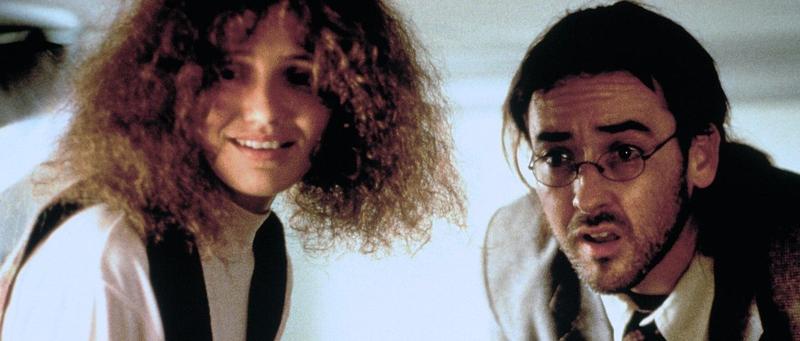 film
Being John Malkovich
Nobody's looking for a puppeteer in today's wintry economic climate.
01 May 2017
We're on a bit on a Kaufman binge now and much like Eternal Sunshine, this sucks you in with an interesting premise then keeps you watching with a clever and witty script.
Worth your time if only because of the bizarre love triangle of John Cusack, Cameron Diaz and Catherine Keener via way of John Malkovich.
It's hard to believe that Spike Jonze is a first-time feature director here, and Charlie Kaufman is a first-time screenwriter. Surely two of the greatest débuts in cinema history.