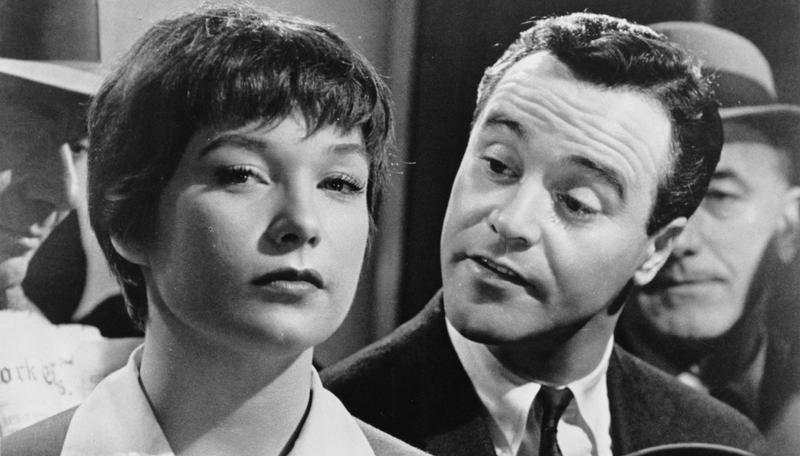 film
The Apartment
When you're in love with a married man, you shouldn't wear mascara.
25 November 2017
After so much Bad Moms I needed to remember what a good film looks like and they don't get much better than this.
The Apartment never shies away from real emotion. The screenplay goes to some dark places but Lemmon and MacLaine play their characters with wit and a human touch. Wilder finds sadness and beauty in their loneliness.
A wonderful film I will never cease to enjoy.