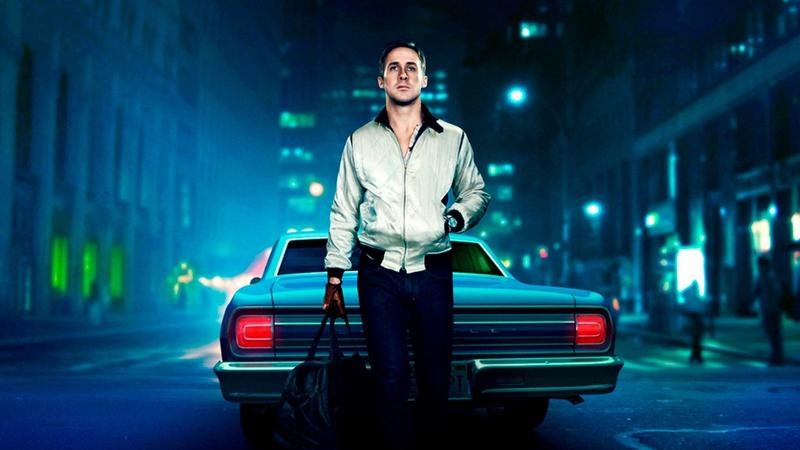 film
Drive
Anything happens in that five minutes and I'm yours. No matter what.
26 November 2017
I remember the first time I saw this. I did a double feature with Tinker, Tailor, Solider, Spy at the wonderful Electric Cinema in Birmingham. It was a dark, rainy October night in the city and I was alone, up late to catch a night train up to my girlfriend's after the film. I don't think a film ever matched my mood so closely at that point in time. Quiet, contemplative, set in a place that never truly goes dark.
My kinship with Gosling's character ended there. He's a good looking American stuntman who stamps on people's heads and I was a guy waiting for a train in Birmingham. Still, for whatever reason I remember every detail of it 6 years on where there are some films I can't remember seeing at all.
It's still the coolest film ever.