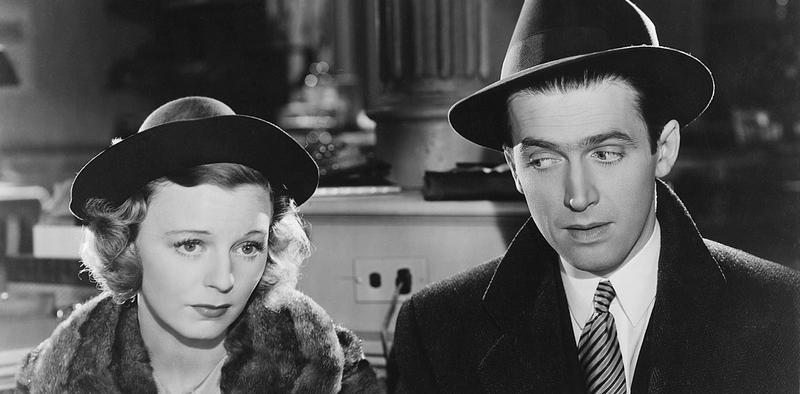 film
The Shop Around the Corner
Listen listen, if someone is really your friend, he comes after dinner.
10 December 2017
This is one of those films they couldn't ever possibly improve on - from Jimmy Stewart and Margaret Sullivan's great partnership to the hilarious screenplay and the artful direction.
England is currently buried in snow (for the first time in many years, this is not an exaggeration) so perhaps I'm in a Christmassy mood but The Shop Around the Corner is as good as they come.
It's a sweet, warm, funny, sad, and romantic masterpiece perfect for this time of year.