rip
RIP: Jóhann Jóhannsson
10 February 2018
I am very sad to hear that Icelandic Composer Jóhann Jóhannsson has died, aged 48.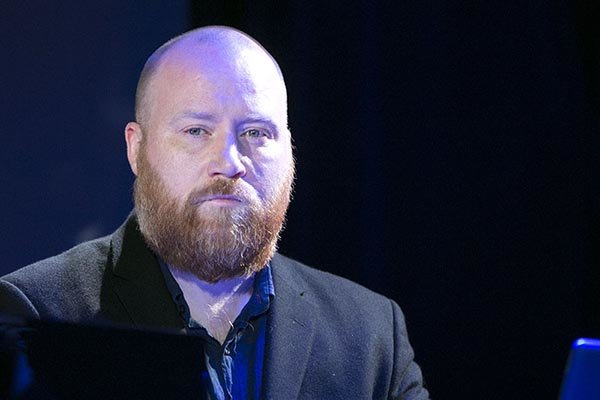 He is perhaps best known for his work with Denis Villeneuve, writing the music for Prisoners, Sicario and Arrival.
I heard his first record Englabörn in the early 2000s and have been hooked to his strange, beautiful music ever since. The modern classical world has lost a great artist today.