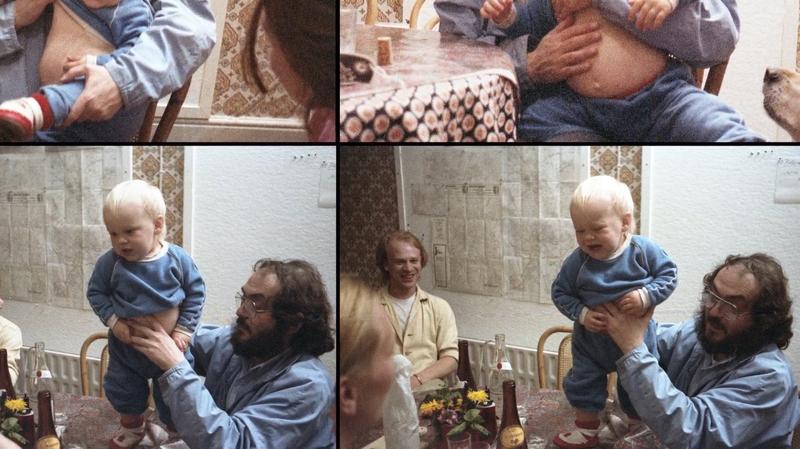 film
Filmworker
I do it because I love Stanley.
07 September 2018
The story of Leon Vitali, Stanley Kubrick's personal assistant from Barry Lyndon to Kubrick's death. Vitali got to know Kubrick having starred in Barry Lyndon, and became so interested in his work that he decided to ditch a very promising acting career in order to work with the director.
Filmworker gets its title from Vitali's own description of his job. A true jack of all trades, his job went from casting director through to supervising the transfer of prints to new formats like DVD and Blu-Ray. Over the years he would become a critical element in Kubrick's filmmaking process.
Vitali never shows any hint of regret with his choice but the interviews show how tired and worn out 30 years of 14-hour days have left him. Even after Kubrick's death he works tirelessly to make sure films are preserved according to Kubrick's vision.
Filmworker is a wonderful, emotional and material-filled portrait of obsession and selfless devotion. Zierra gets all the interviews one could possibly wish for barring Kubrick himself (Ryan O'Neal, Matthew Modine, Stellan Skarsgard, Danny Lloyd among many others) which allows him to stay firmly on the side of fact rather than drifting into conjecture.
This documentary shines as bright a light on Kubrick's filmmaking style as any other film on the subject. A must-see for fans of Kubrick and documentaries alike.