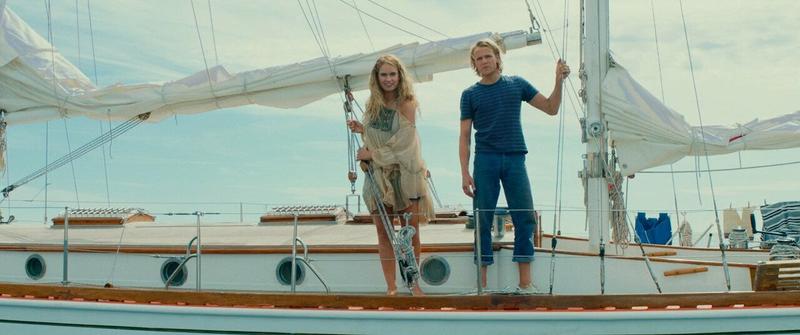 film
Mamma Mia! Here We Go Again
I just want to be upfront and say that I visually enjoy you.
21 December 2018
A sequel to the 2008 hit. Meryl's dead and her daughter runs through some ABBA songs, alongside extended-1979-flashback-Meryl (Lily James). We get the back story about how she met and shagged the three guys that may be her daughter's father.
Bland, devoid of any true Hollywood musical magic, this is nevertheless a well made bit of fun in the sun. Everyone looks good, smiles and dances around, the sea is blue, there are boats. It's an attractive film full of attractive people having a good time. Then Cher shows up.
Mamma Mia 2 suffers from the perils of the jukebox musical and even more from a production limited to one band - songs are awkwardly crow-barred into places they don't always belong. That said, if you know what you're getting into you will probably have a good time with this, there are far worse musicals out there (here's looking at you, Greatest Showman).
If you think it's odd I haven't compared it to the first one, it's because I haven't ever seen it all the way through! Sorry!