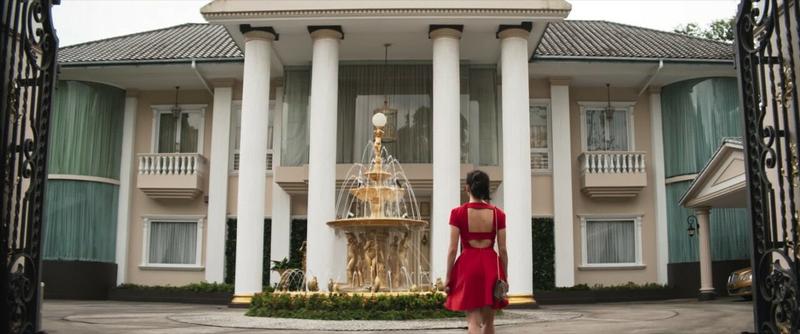 film
Crazy Rich Asians
God forbid we lose the ancient Chinese tradition of guilting your children.
29 December 2018
A girl meets a guy in NYC and travels to Singapore to meet his family. Things get interesting when she finds out he comes from a mega-rich background and his family are famous on the island.
Sponsored by the Singapore travel board.
Joking aside, this is a pretty run of the mill script that distracts from its rom-com formula with a unique setting and cultural background. This isn't a bad thing - Crazy Rich Asians stands some way above its peers thanks in large part to its fresh take on an old idea.
Throw in a strong cast (albeit with mixed experience: from travel show presenter Henry Golding to seasoned actress Michelle Yeoh) and some no expense spared set-design and the end result is a fun if ultimately vapid couple of hours.