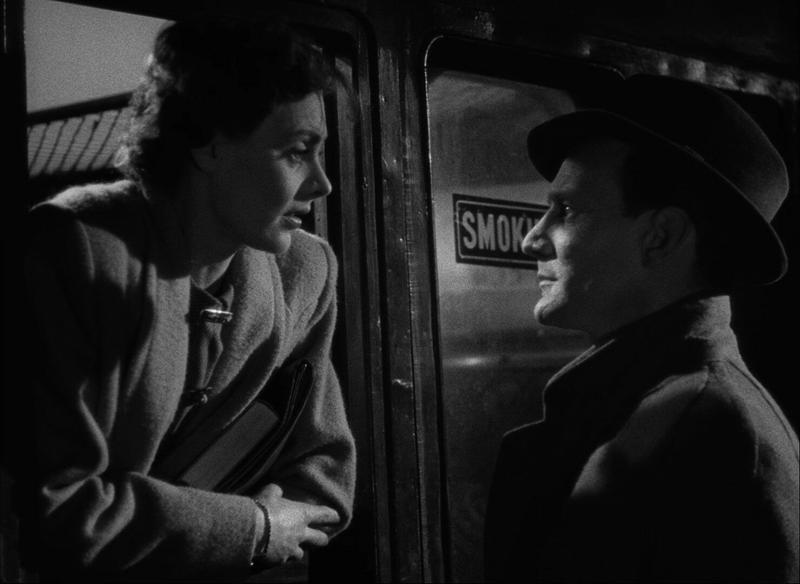 film
Brief Encounter
I know that this is the beginning of the end. Not the end of my loving you but the end of our being together. But not quite yet, darling. Please. Not quite yet.
27 January 2019
Short but so sharp and so devastating. Up there with Casablanca as one of the greatest romantic screenplays ever written. Brief Encounter is less exotic, mostly happening at Carnforth station, but David Lean's whirlwind romance is still just as captivating 65 years on.
Noël Coward captures the double edged sword of forbidden love; the excitement, the guilt, the stopping of time, the shame - it's all here laid bare. Meanwhile the direction hones in so close on the two leads that any outside interference feels like an irritation; right up to the cruel, beautiful ending. Celia Johnson and Trevor Howard bring it all to life with understated, realistic but powerful performances.
A personal favourite I never tire of revisiting. Repeat viewings always offer up a new perspective as one gets older.