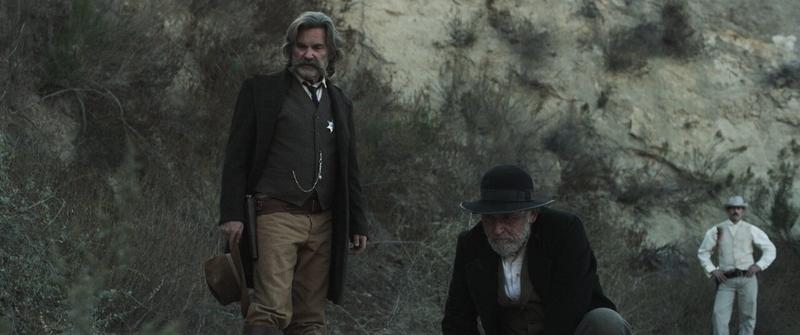 film
Bone Tomahawk
Smart men don't get married.
19 May 2019
When the town doctor gets kidnapped, the Sheriff (Kurt Russell) heads up a search party to get her back.
A long, ponderous modern western chock full of witty old-west dialogue and new takes on standard characters. Eventually the long hard road leads to a surprisingly violent end, culminating in some of the goriest scenes ever put to film.
It's a fun romp through the old west that I would recommend to any fans of the genre. Don't say I didn't warn you though.