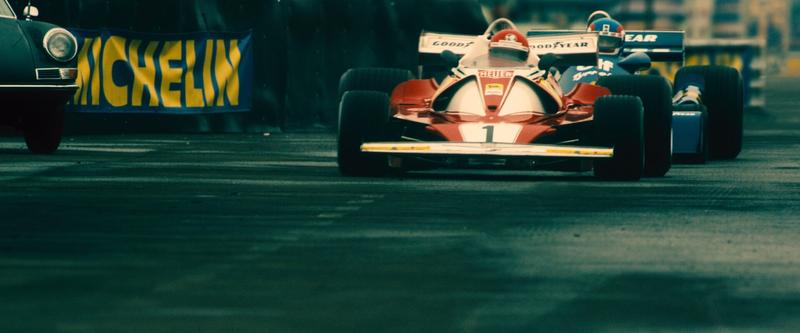 film
Rush
A wise man can learn more from his enemies than a fool from his friends.
24 May 2019
I forgot how this is laden with pointless voice-overs and slightly cheesy montages. It also creates a bitter rivalry where there was actually friendship. Yet it still stands as one of the better racing films made, and a good portrait of both characters.
Howard uses just enough artistic licence to convey the emotional truth of the story, without getting into pointless manufacturing of facts.
The racing is exhilarating and the two leads play well off each other (as well as bearing an uncanny resemblance to their real-life counterparts) - this is a solid biopic that does its subjects justice.
RIP Niki.