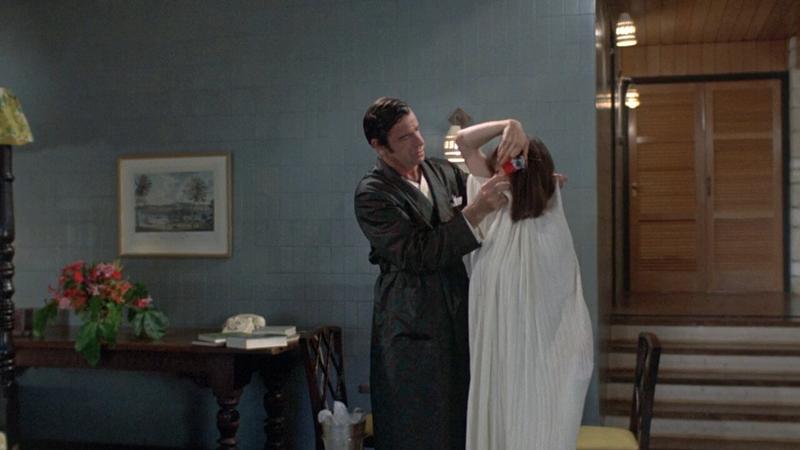 film
A New Leaf
Excuse me, you're not by any chance related to the Boston Hitlers?
17 June 2019
A wealthy man (Walter Matthau) loses all his money, so he heads out into the world to find himself a rich woman (Elaine May) he can marry then murder.
Most of the run time is taken up with Walter Matthau patiently dusting down and straightening out Elaine May, who is a master at playing the world's clumsiest woman. This is no criticism, she clashes wonderfully with Matthau's stiff-necked and elegant playboy. It's consistently funny through to the end credits.
There were issues over the way this film was cut, with the director (and star) Elaine May favouring a longer version that included two murders. The studio won out and the end result is a black comedy with an unusual warmth and life-affirming quality to it. Perhaps a rare case of the studio being right.