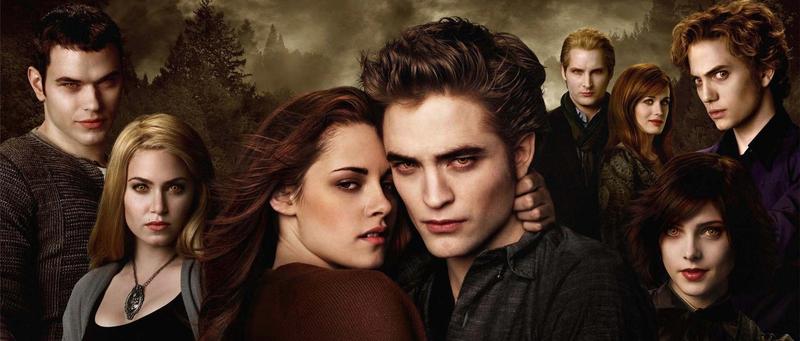 film
Twilight
Clair de Lune is great.
29 June 2019
A girl falls in love with a vampire, but their love is threatened when it comes to light that all his mates want to eat her.
These were popular films at the time with teenage girls, so I'm definitely not in the target market for Twilight. However, I always try to go into a film wanting to like it.
I wasn't quite ready for the lifeless, shoddy affair this turned out to be. Hindsight has shown that Kristen Stewart and Robert Pattinson are talented actors, so the buck has to get passed on to the director. Either everything was done in one take, or someone just picked the most boring takes they could find in the editing room.
I'll tell you what though, the leading man has the fastest Volvo I've ever seen.
A crappy book brought to the cinema by way of a crappy screenplay.
I tried to watch the sequel but had to stop. Sorry!