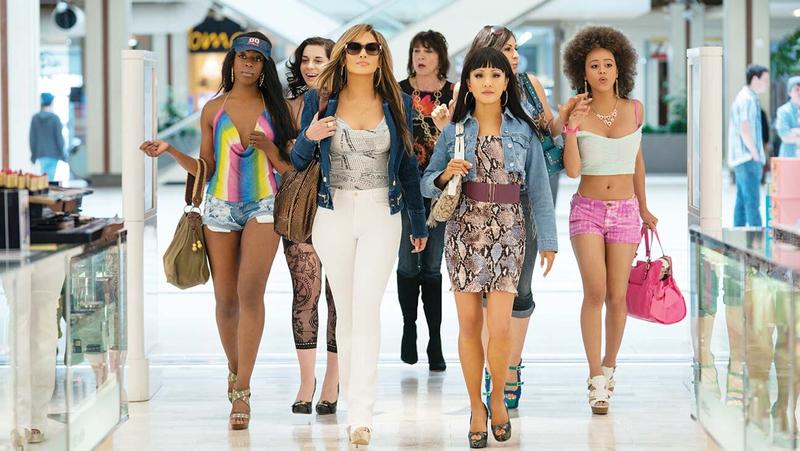 film
Hustlers
We're a family now. A family with money!
15 September 2019
A group of strippers start crossing lines to squeeze more money out of their wealthy Wall Street banker punters.
What a breath of fresh air. Yes, there are positive comparisons to be made with Magic Mike and Goodfellas but Hustlers stands out for its unique sense of tone and style.
Jennifer Lopez and Constance Wu drive it all forward, burning up the screen in every scene. It's easily Lopez's best work since Out of Sight.
'True story' films often suffer when the leads try too hard to be like their real life counterparts, but Hustlers gives everyone the freedom to do their own thing without resorting to clumsy exposition. Scafaria fleshes out her characters through doing rather than saying, and it keeps the film moving at a good pace.
The screenplay repeats itself a little, and relies on the old 'protagonist telling the story to the journalist' format for no good reason. That's all nitpicking. This is a fun, witty, heartfelt, confident film not to be missed.