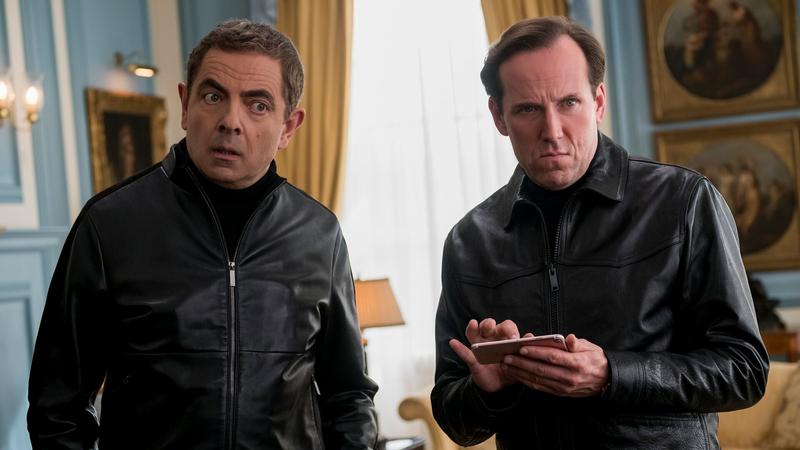 film
Johnny English Strikes Again
I thought we were using fake names.
25 September 2019
When all the identities of active agents are revealed, MI7 must call Johnny English (Rowan Atkinson) out of his day job for one last mission.
Rowan Atkinson is funny. He has a really cool classic Aston Martin V8 Vantage to drive about in. They also found a bona fide Bond girl to be in the film again (Olga Kurylenko, following on from Rosamund Pike in the last one).
Sadly, there's little else good to say. The script makes little sense, flitting carelessly between poorly thought out set pieces and weak political commentary. It is torn between its praise of all things old-school and its contractual requirement to feature a BMW i3 electric car product placement.
No one wanted another Johnny English and yet here we are. If only we had an ejector seat button for this franchise.