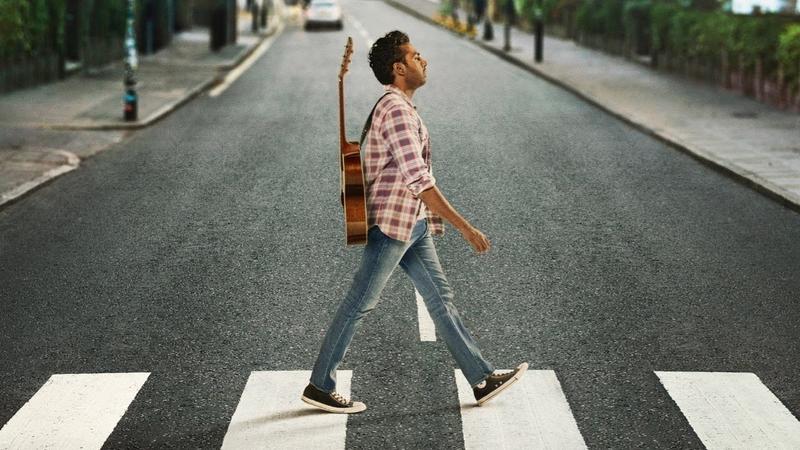 film
Yesterday
What's a cigarette?
20 December 2019
A struggling musician gets hit by a bus, on awaking he finds he is the only person alive who knows anything about The Beatles. He gains great success from pretending the songs are his, but at what cost?
At no cost. Because Yesterday is a really poorly executed concept that just keeps recycling the same joke. There are no stakes and no reason for anything to change. This makes for a long two hours.
Himesh Patel and Lily James are charming on-screen, James in particular lights up the frame, but happy pretty people are never enough to prop up a whole film.
An interesting idea lacking an interesting script to go with it.