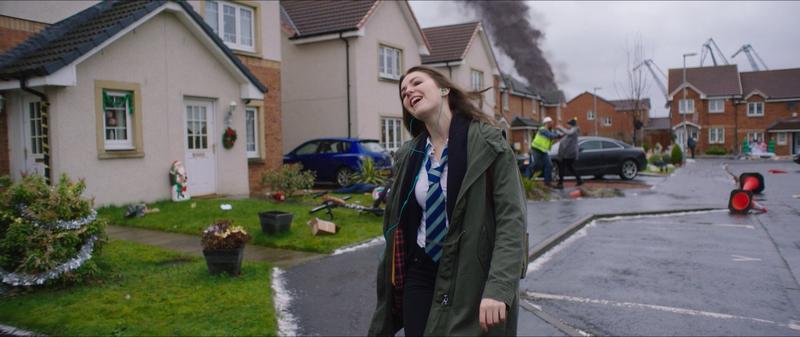 film
Anna and the Apocalypse
Justin Bieber is a zombie!
22 December 2019
When a zombie outbreak happens at Christmas, a group of British high school kids fight for their lives.
I'll go for the low hanging fruit joke; this is the best high school zombie Christmas musical around! This kind of genre blending is often a gimmick, so it was a pleasant surprise to find that by and large this is a good film.
It's sometimes a bit disjointed and awkward and it could probably have used a slightly bigger budget. However, the musical numbers land well, the zombies are gross, the jokes work, the performances are solid and the direction is slick especially in a few key scenes. One can't really ask for much more from a Christmas film.
Crazy festive fun that borrows from many unexpected places to create something unique.