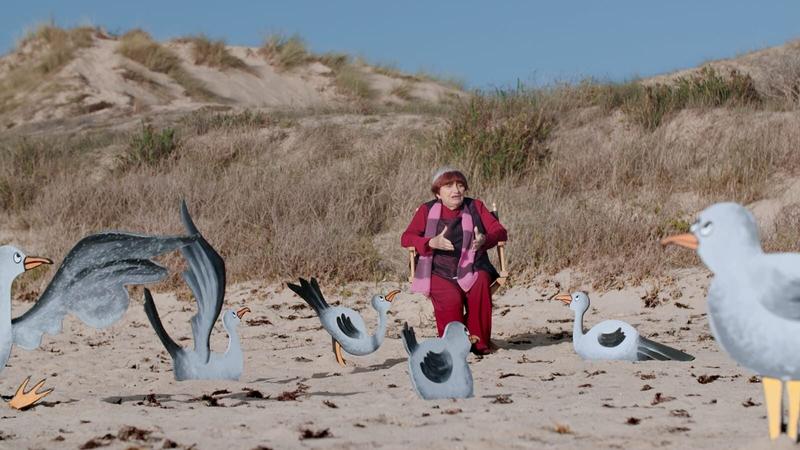 film
Varda by Agnès
I think this is how I'll end this chat. Disappearing like a blur.
17 January 2020
A two hour retrospective on the career of Belgian-French director and photographer Agnès Varda, assembled by the woman herself.
The format is simple, she sits on stage giving a talk about her work. But as she begins cutting away to clips, it becomes clear there is more to this than a simple lecture.
She applies her style to the whole thing, to show as well as tell. Little chunks of rehearsed dialogue appear. She travels to her old film locations and creates mini-documentaries there. She blurs the line between reality and her version of 'organised' reality, creating not just a documentary, but a fitting final Agnès Varda film.
It's rare to hear someone speak so lucidly about their career in the level of detail shown in this film. Varda discusses minute artistic choices she makes, giving us an almost transparent view of her film making process.
Imagine a book about bookbinding, made by the bookbinder.