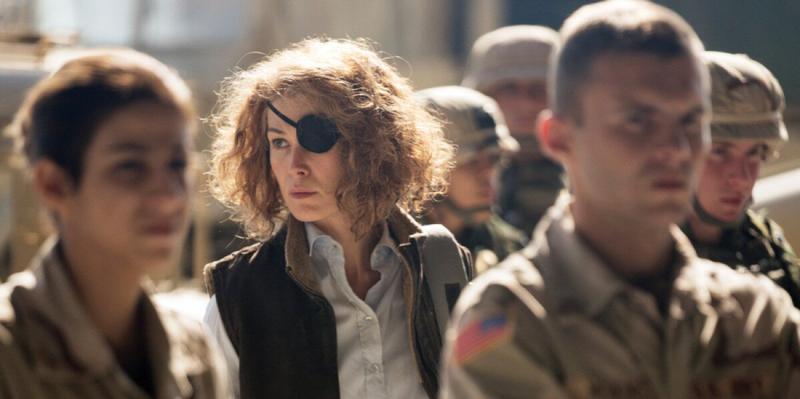 film
A Private War
Why is it important, do you think, to see this images?
07 February 2020
A biopic of war reporter Marie Colvin (Rosamund Pike), who was killed in an air strike in Syria in 2012.
A flimsy hagiography that squanders its great lead performance fumbling around with lines like 'I want to tell your story' over and over again. Think generic war reporter film crossed with generic biopic.
It's hard to make an impact when you are skimming over someone's life story as if you were thumbing a paperback. Colvin was out there to dwell on the details and make a human connection with the reader. It's a shame then that her biopic does quite the opposite.
Once again we have a memorable performance in a forgettable biopic.