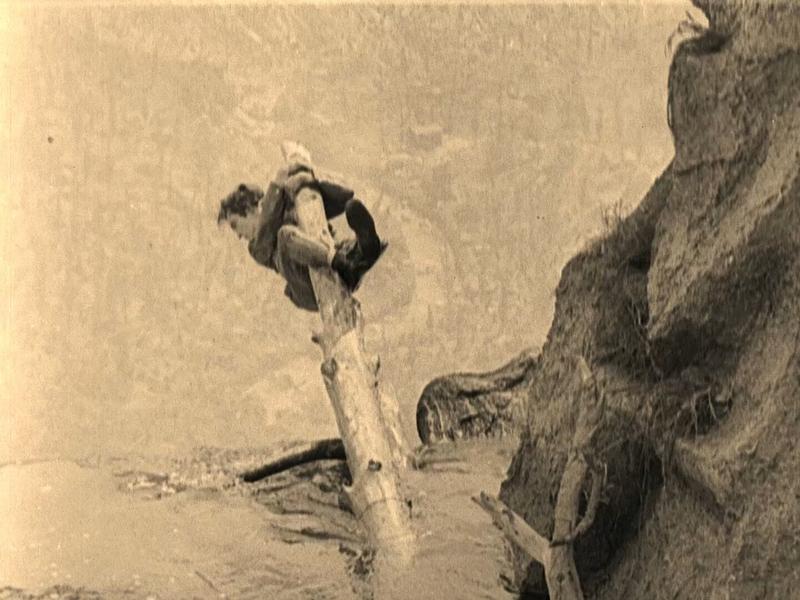 film
Our Hospitality
He will remember us for our hospitality.
29 March 2020
In 1830, a man (Buster Keaton) travels to the south to claim a small inheritance. An old family feud still bubbles away though, and members of the rival family set out to kill him we he arrives in town.
We're going back in time again to rake over some more comedy classics. This is almost 100 years old now but it holds up well. Keaton has an eye for the ridiculous, exemplified by the hilarious and catastrophic train ride south.
The cat and mouse chase in the house also still stands up. Keaton ends up a guest at the house of the rival family without either party realising it at first. They don't want to kill him in their own house, and he soon realises this, so tries to stay there at all costs.
Keaton's work is important because it lays the foundations for cinematic comedies that can still be seen to this day. More importantly for us in these depressing lockdown times, it is still funny in its own right, devoid of any context. It's never a chore to watch him at work.