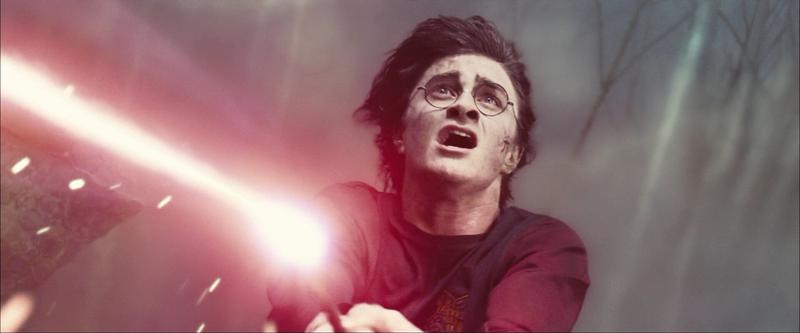 film
Harry Potter and the Goblet of Fire
Soon we must all face the choice between what is right and what is easy.
06 April 2020
The tri-wizard tournament provides an unusual structure to the book, making it one of the ones I remember best. This does not really translate well to film, instead choking up the momentum of the narrative and making for another overly long and tedious event.
It's starting to feel like this series is better than the sum of its parts. The world of Harry Potter is uniquely balanced between fantasy and reality, a device which works well to rope you in. What actually happens in that world however is little to write home about.