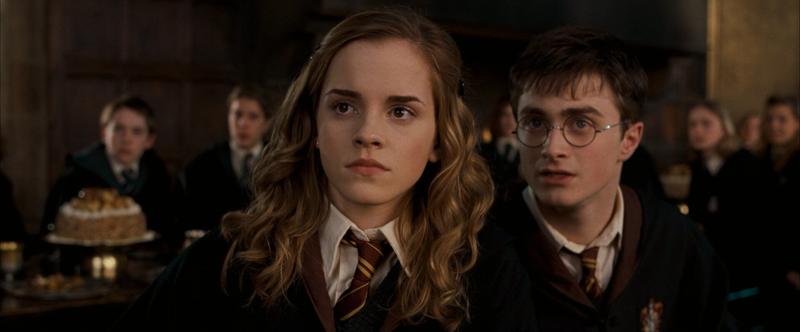 film
Harry Potter and the Order of the Phoenix
You may not like him, Minister, but you can't deny: Dumbledore's got style.
06 April 2020
The longest book in the series, made into the shortest film. And yet it still feels like a lot of filler.
What actually happens here? Voldemort is back! Wait, but he was back in the last film? Well here he's back back!
Plenty of character work in what feels like a stepping stone to the closing chapters of the franchise.