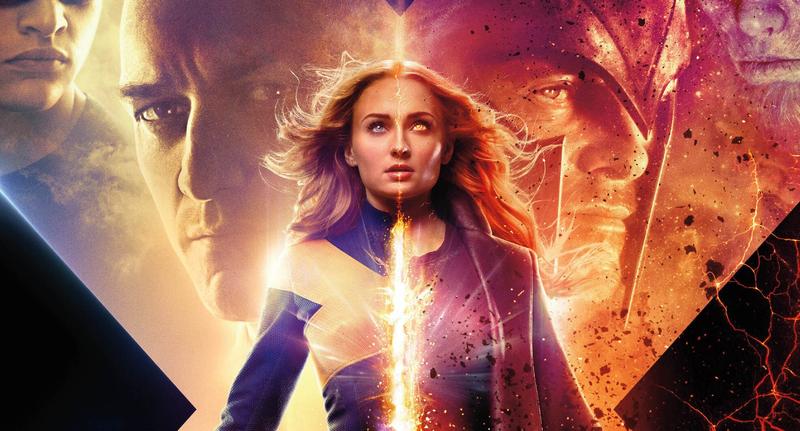 film
Dark Phoenix
The mind is a fragile thing. Takes only the slightest tap to tip it in the wrong direction.
11 April 2020
X-Men land, 1992. Jean Grey (Sophie Turner) gets hit with some mystical power while out on a mission. She is presumed dead at first, but when they rescue her she seems fine. Soon though her powers increase and she gets an urge to turn to the dark side.
An aggressively unremarkable end to this chapter of the X-Men franchise (the run of films since First Class). Jennifer Lawrence has clearly not enjoyed a single minute of playing Raven in all four films, well in Dark Phoenix we are also treated to seeing the rest of the cast be as bored as she is.
Avoid.