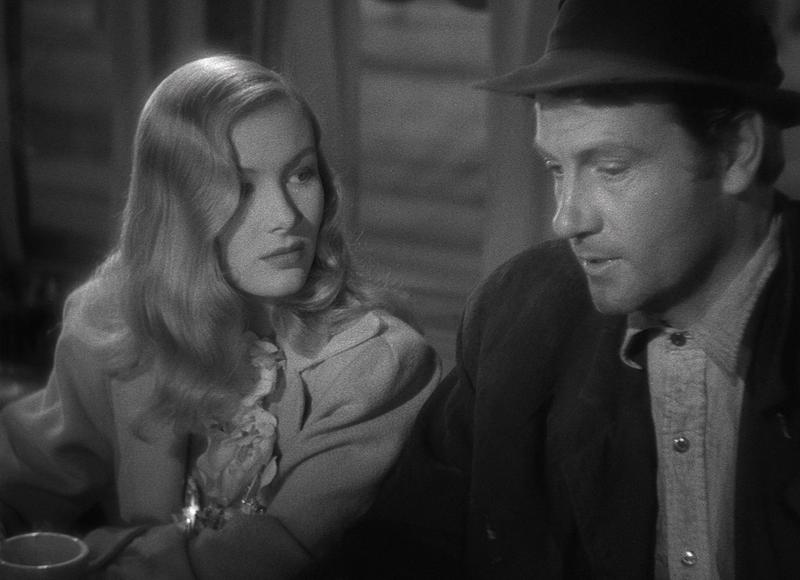 film
Sullivan's Travels
There's a lot to be said for making people laugh.
26 May 2020
A Hollywood director takes to the road as a homeless man in order to understand what it is to live in poverty, he intends to then make a film about it, drawing on his experience. Unfortunately, all roads seem to lead him back to Hollywood.
A roller-coaster ride that goes from slapstick car chases to spending time in a labour camp. Ordinarily one might scoff at this but Sturges does make it work. His writing is surprisingly sparse at times and the film owes a lot of its success to how Veronica Lake and Joel McCrea manage to deliver the material.
Sturges' final message that laughter is all one needs is perhaps overly simplistic. However along the way Sullivan's Travels gives effective commentary on poverty, greed, Hollywood and justice. Its depiction of prison life and poverty in particular is doggedly unsentimental, giving those scenes real power and potency.
It takes guts to make a film lampooning others films with a 'message', only to then deliver one yourself. It takes genius to pull it off.