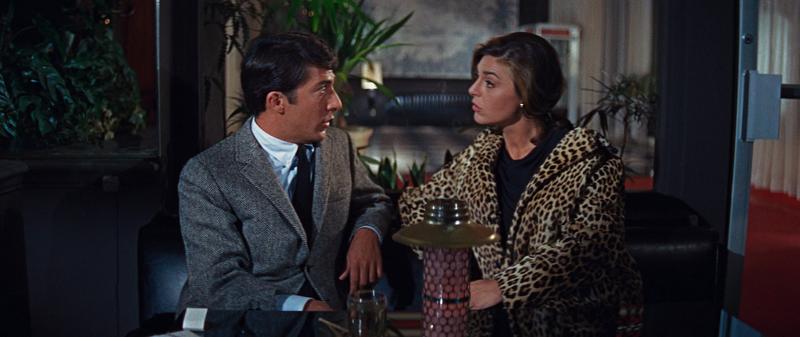 film
The Graduate
Well, it's very comfortable just to drift here.
18 August 2020
I last watched this before I was a graduate—it's amazing how time can change our perspectives.
Back then I saw a quirky coming of age comedy, one that stifles you with anxiety but uses that to get laughs. No one told me that the panic that comes with growing up and moving on in life is real. It feels like the world is watching your next move, judging, ready to take note of your failures or inaction.
Now of course with even more time you realise that it doesn't really matter. It all becomes a bit of a distant haze. You just have to do what you can to keep going. If only someone could have told Dustin Hoffman that.
Then again no one bought me an Alfa Spider as a 'well done' present so perhaps I just don't know what real pressure is.
I love the pivotal central scene where Mrs. Robinson finally reveals a little about her life and her past. It opens the whole story up and gives us a new lens through which to view the film.