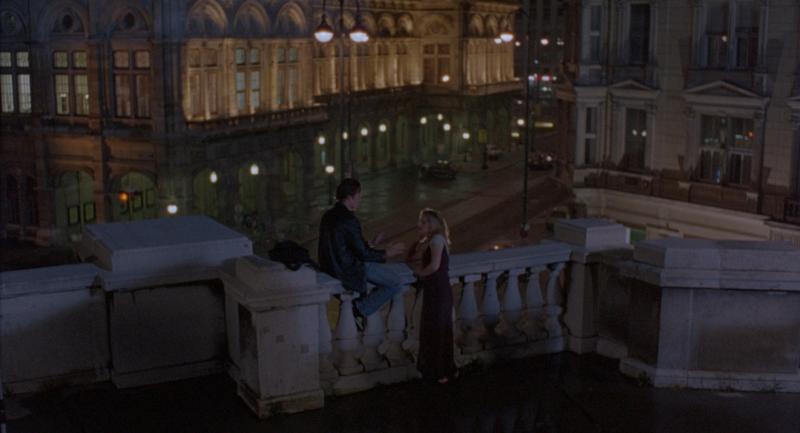 film
Before Sunrise
I believe if there's any kind of God it wouldn't be in any of us, not you or me but just this little space in between.
15 September 2020
It was a real treat to come back to this one. It's aged so well as a portrait of modern love, but just before technology made everything so complicated.
A sweet, intimate piece of magic that is proving to be a timeless classic. Hopefully I'll find some time to revisit the two sequels.