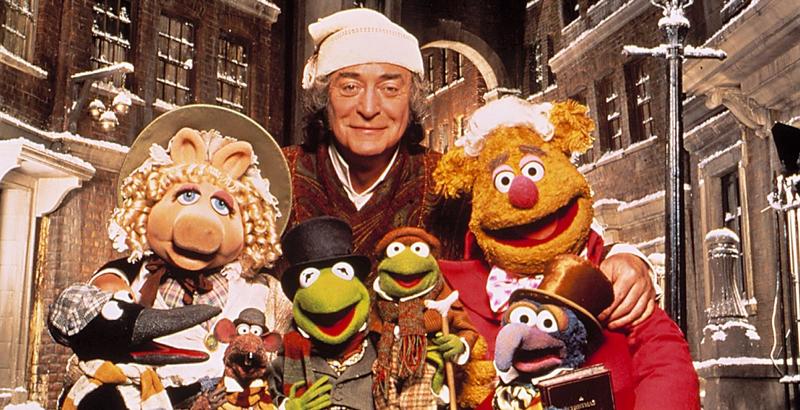 film
The Muppet Christmas Carol
One might say that December is the foreclosure season. Harvest time for the money-lenders.
24 December 2020
The more I think about it, the more I realise that this is one of the best adaptations of this novel. Having Gonzo play Charles Dickens narrating the story is a masterstroke and makes it surprisingly faithful to the novel.
A wonderful piece of work that's ageing like a fine wine.