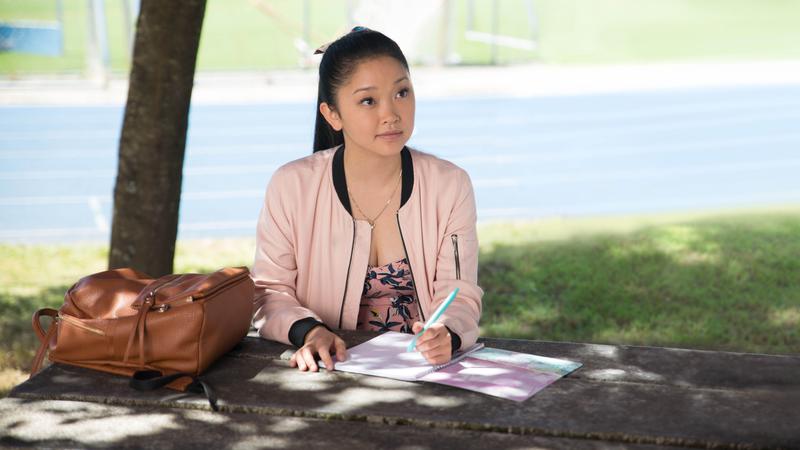 film
To All the Boys I've Loved Before
You can be mad at someone and still miss them.
13 January 2021
A high school girl (Lana Condor) writes love letters to the boys she's fancied over the years, but locks them away in a box (the letters, not the boys) never to be seen by anyone. One night her little sister puts the letters in the mail and all hell breaks loose.
It's disappointing that the letter idea is just a springboard for a more boring story, and on the whole To All the Boys brings nothing new to the table. However, the way it pulls off its tired old tropes is quite fun to watch.
The lead performances are charming, enough to pull the film above its peers. The bright colour palette and steady direction also put it a couple of notches above more low-effort affairs.
Yeah it's not particularly funny and I'd probably recommend Love, Simon first, but To All the Boys isn't as braindead as you might expect.