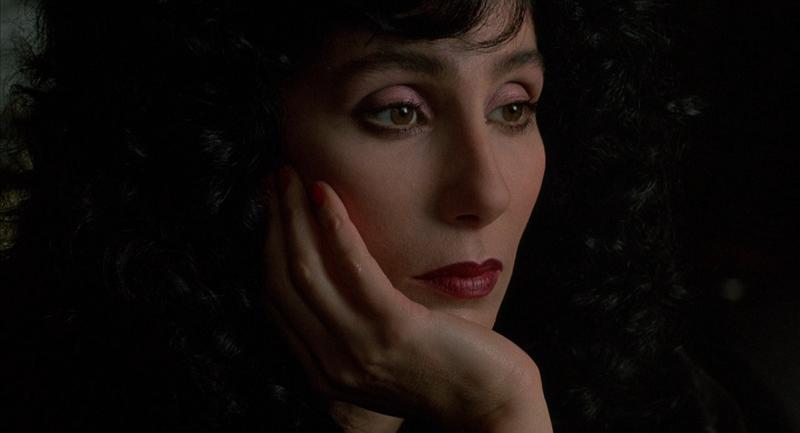 film
Moonstruck
We aren't here to make things perfect.
16 May 2021
A woman (Cher) faces a predicament when she falls in love with her fiancé's brother (Nicolas Cage).
The dead simple premise here gives plenty of room for every character to fit properly into the story. Where most romantic comedies want to squeeze endless crazy twists and turns in, Moonstruck plays it straight and comes off better for it.
The script is sweet, funny, earnest and insightful. There's no cynicism but it also takes a philosophical approach to life over dewy-eyed blind optimism.
A film that asks and deserves to be taken seriously, then does what it does with a wry smile. One for the Nicolas Cage apologists club (I am the founder) to latch onto.