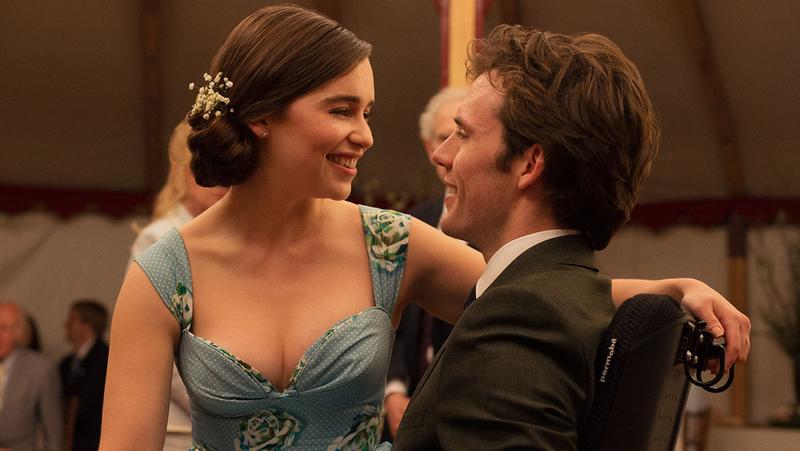 film
Me Before You
You are pretty much the only thing that makes me wanna get up in the morning.
23 July 2021
A recently appointed carer (Emilia Clarke) develops a relationship with the person she's been hired to look after (Sam Claflin): a young and wealthy playboy disabled in an accident a couple of years back, now a quadriplegic.
Two charming leads and extremely articulated eyebrows don't save this tyre-fire of a film. What exactly is the point here - that being disabled is particularly bad if you're rich?
Tell you what though, they do have a dance at a wedding to that Ed Sheeran song where it says "when your legs don't work like they used to before" so that's good for a laugh.
Remarkably poor handling of a sensitive issue, all in the name of Hollywood romance.