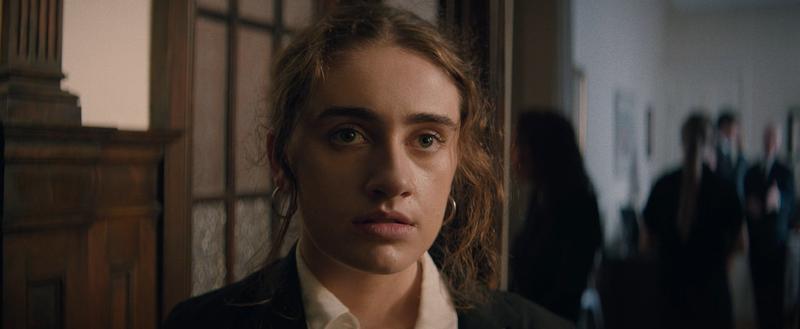 film
Shiva Baby
You look like Gwyneth Paltrow on food stamps… and not in a good way.
22 February 2022
A college student (Rachel Sennott) goes home for a funeral, where she runs into her sugar daddy.
An anxious, claustrophobic film that happens entirely within the confines of its busy social event. It's like if Uncut Gems were about gay Jewish girls, but funnier and smarter. As the walls close in on our protagonist in the most awkward setting imaginable, it's hard to watch yet impossible to peel yourself away.
Short but very very sharp.