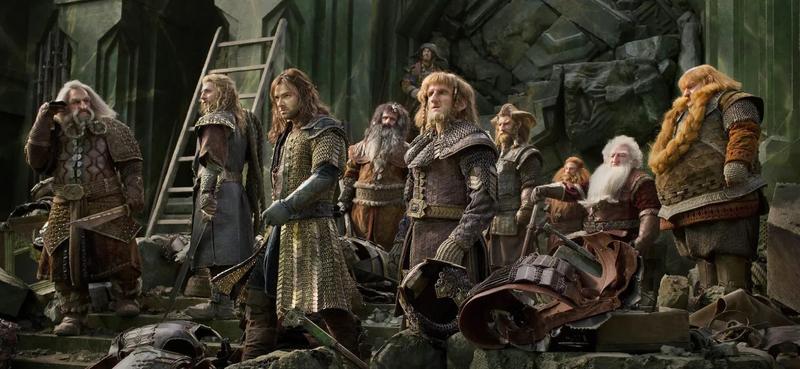 film
The Hobbit: The Battle of the Five Armies
I am glad to have shared in your perils, Thorin. Each and every one of them. It is far more than any Baggins deserves!
09 March 2022
Well it dawned on my wife and I that we hadn't seen this film despite having seen the first two instalments of the trilogy. The fact we hadn't even noticed or cared for 8 years says all you need to know about The Hobbit really.
Needlessly long, devoid of any soul and jam packed with filler. Some slick visuals don't save this from being a bit of a stinker.