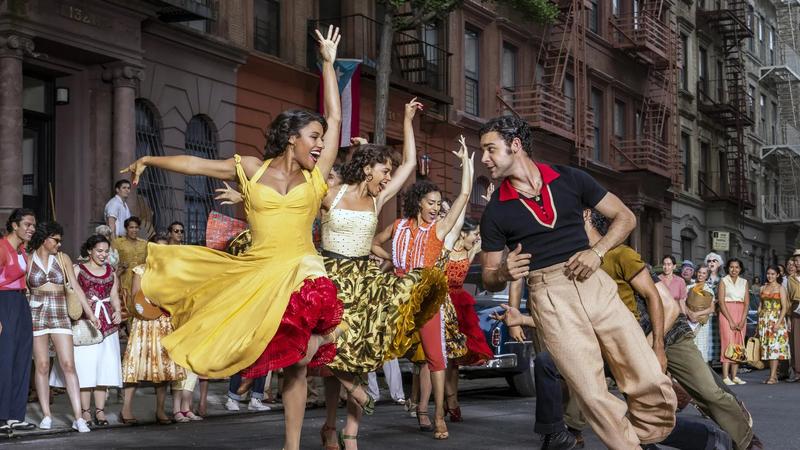 film
West Side Story
There's a place for us, somewhere a place for us.
25 March 2022
A retelling of the 1957 classic musical, in and of itself a retelling of Romeo and Juliet.
I wasn't really expecting this to work at all but Steven Spielberg really has got the magic touch. It's perhaps his finest and most creative work as a director for some time. It's a technical wonder that carries a real sense of energy and musicality right to the closing credits. People will be talking about the puddle shot for a long long time, but every scene has been staged and shot ingeniously.
Ansel Elgort is massively outmatched by his Maria, Rachel Zegler. He sort of can sing and sort of can act, while she does a lot of emotional heavy lifting and sings like an angel. She's got the voice of those old timey musical stars who don't at all sing like they speak, and it's amazing.
A spellbinding, beautiful and timely piece of work.