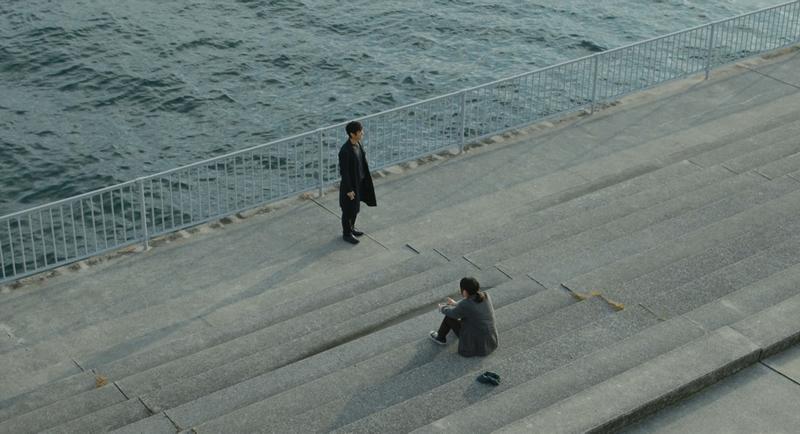 film
Drive My Car
We must keep on living.
15 October 2022
An actor (Hidetoshi Nishijima) comes to terms with the loss of his wife (Reika Kirishima) while directing a prodution of Uncle Vanya. He's assigned a driver (Tōko Miura) against his wishes, but nevertheless they begin to form a friendship.
I'm a closet car nerd so when the car part of Drive My Car turned out to be a pristine 3 door Saab 900 Turbo hatchback, in red, with the cool Saab wheels and a black leather interior, I was sold. It's an unconventional choice for a protagonist's car but it's got such character that it works wonderfully. I presume it was a deliberate move to make every other car on the road a grey, black or white SUV - the Saab stands in stark contrast to everything else.
So yeah if you like cars then I've got a 3 hour Japanese film that'll be right up your street.
Also, if you want a heartbreaking masterpiece that gives insight on love loss and the human condition better than anything I've seen in years, Drive My Car might also tickle your fancy.
It's an outstanding, beautiful film. The shot of the actor and the driver holding cigarettes out of the sunroof will probably go down in cinematic history.