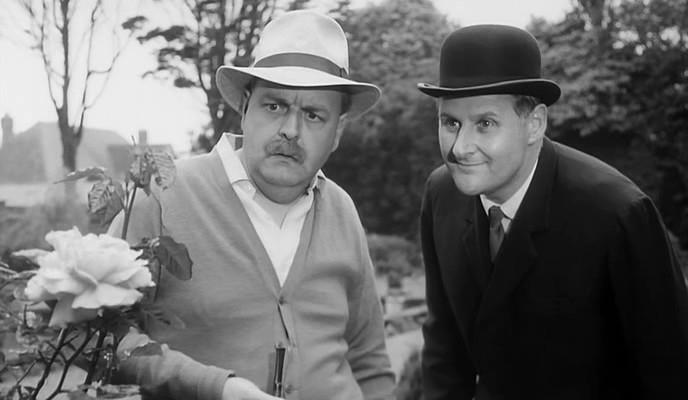 film
Smokescreen
He's liable to order whisky and water - without the whisky.
04 May 2023
When a car goes over a cliff in flames and no corpse is found, an insurance investigator (Peter Vaughan) is called upon to uncover what happened.
At 70 minutes long, this is a short but sweet one. Peter Vaughan plays this really well—socially awkward and comically stingy, but shrewd and smart nevertheless. His willingness to alienate himself from people makes him quite slimy and unlikeable at times.
On the face of it this is just a low budget 60s British B-movie, but its offbeat main character and surprisingly well thought out plot make it worth a look.