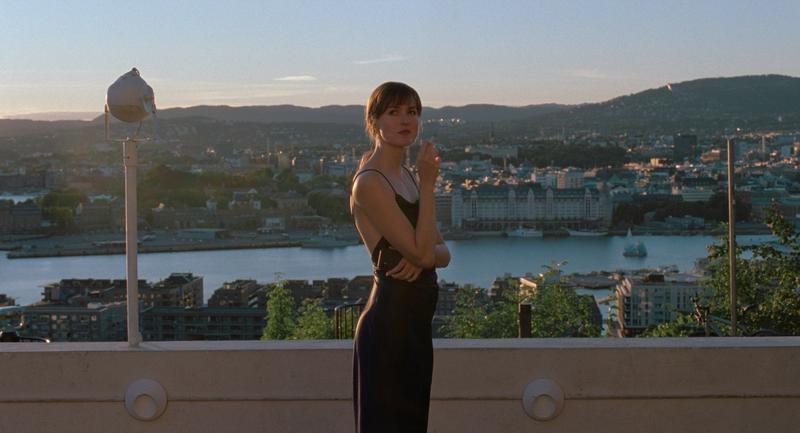 film
The Worst Person in the World
I'm so tired of pretending everything is okay.
08 October 2023
Julie, a young Norwegian woman (Renate Reinsve), bounces between jobs and relationships, unsure what to do with her life as she turns 30.
Ok ok if you've seen this film you'll laugh when I told you I watched it with my wife for a bit of a date-night style comedy. It's often funny but mostly it's pretty heavy going, and by the end we were on the edge of tears. Thanks Joachim Trier for this total mood killing rom-com!
Why feel happy when you can feel a million other emotions anyway? I'm not actually familiar with the other two films that make up Trier's loose 'trilogy' but this one really worked for me. The plot swerves around as Julie tries to find her place in life, occasionally and effectively dipping into magical realism before coming back to Earth with a thud.
Reinsve radiates through the screen as Julie, somehow at once full of confidence but also so unsure about her own life and decisions. Perhaps it's chiming with me because I'm also in my 30s, and also unsure of where life is going, and also unsure if it matters that I'm unsure.
A likeable, imperfect film about a likeable, imperfect woman.