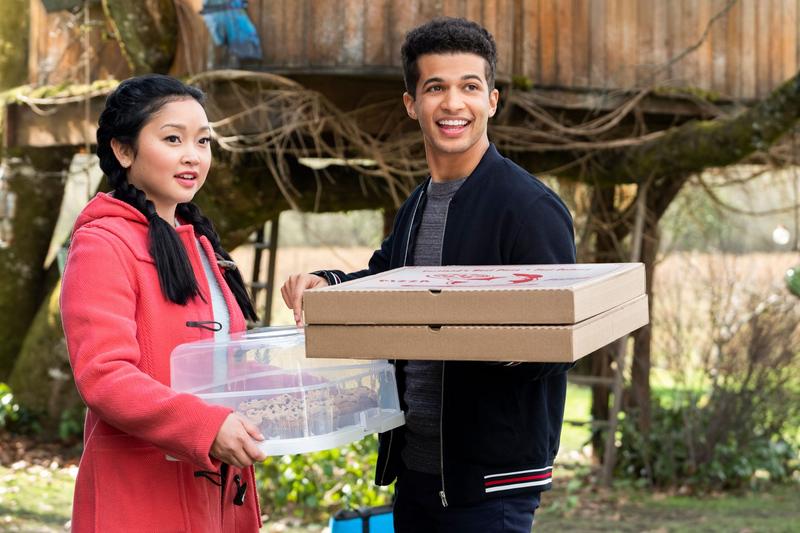 film
To All the Boys: P.S. I Still Love You
I don't want to love in half measures. I want it all.
16 January 2021
A sequel to To All the Boys I've Loved Before1. This time, Laura Jean (Lana Condor) must decide between staying with her current boyfriend (Noah Centineo) or re-igniting a romance with an old flame (Jordan Fisher).
While I'm not in the target market for this, I ended up liking a lot about the first instalment. There's less to rave about here. Much of the cutesy charm of the first one is gone, replaced by vapid nothingness.
The director was the cinematographer on the last one, and it still looks pretty good, but the script just doesn't have enough in it to justify a whole film. It's more of an epilogue than another chapter.
A forgettable year at high school; strictly one for the fans.