food
The Sheffield Pork Sandwich Tour: Forge Dam Cafe
26 March 2023
We're back ladies and gents with a bit of a wildcard, given that it's a special at the Forge Dam Cafe so not available all year round. Also, it's six pounds sterling.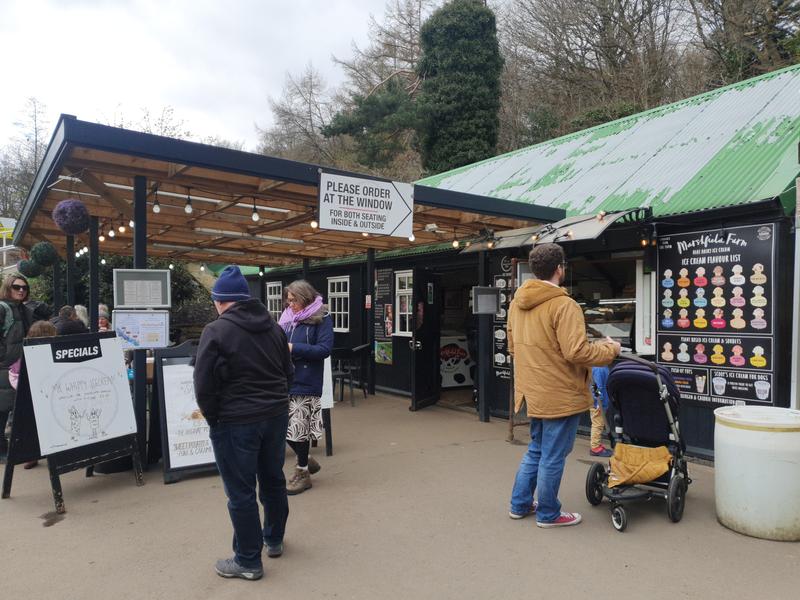 It's a lot of sandwich for your money though, and couldn't be in a nicer setting.
They cut the meat on the thicker side of what we've seen so far, and while it wasn't super tender it wasn't at all dry. It comes with a generous helping of stuffing and some apple sauce.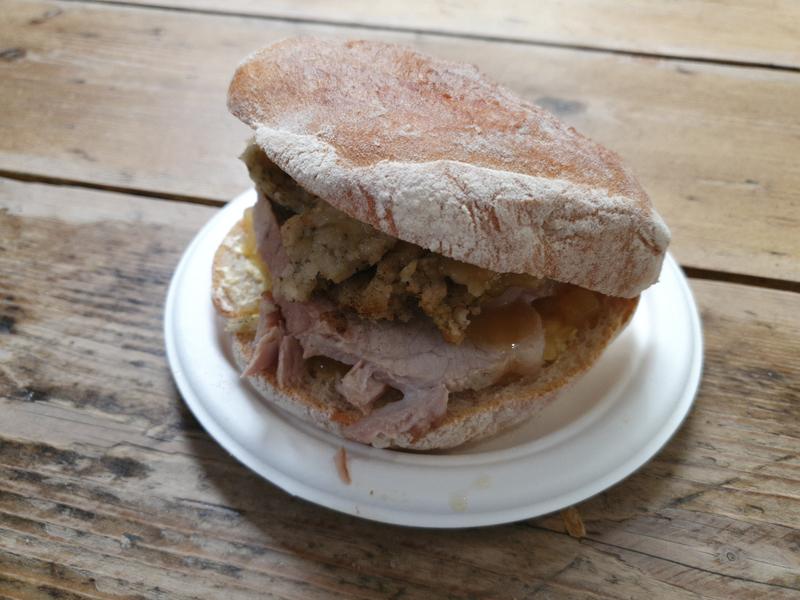 This is heresy perhaps but I would have had less meat for less money. £6 is the priciest one we've seen so far.
I don't think it's ready to join the pantheon of the Sheffield greats and I'm not sure it's as good as the other offerings at the cafe (the sausage rolls are extraordinary), but it's a good sandwich served by lovely people in a lovely place. If you're out for a stroll up Porter Brook it's a fantastic place to stop at.
Price: £6
Address: Brookhouse Hill, Sheffield S10 3TE
---
More roast pork sandwich reviews